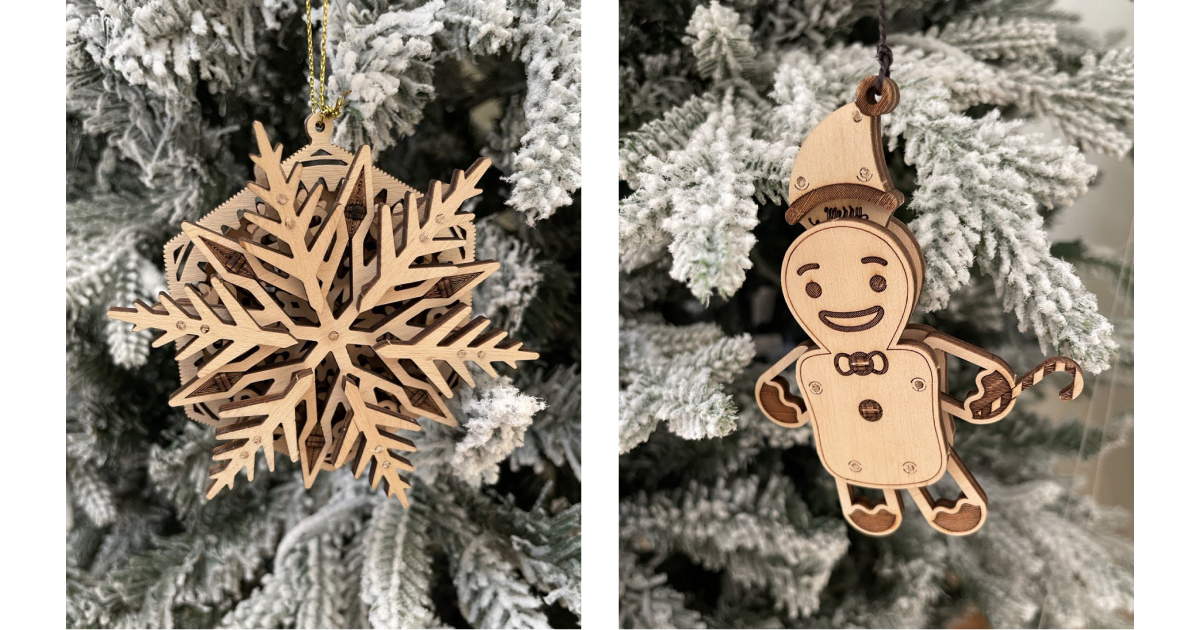 Holiday specials on WoodTrick
Okay Christmas, now you can come!
We've got a perfect to-do-list for the holiday season: 
— have a rest 
— cook smth tasty
— sing Jingle Bells at least 3 times a day 
— spend nice time with your friends and family 
— enjoy the assembly of new WoodTrick model 
— repeat all above 😊 
By the way, the experience of wooden 3d model fans shows that one WoodTrick is never enough. So better take two WoodTrick models and get the third one for free with our special season offer «1 + 1 = 3»! 
This option allows you to order 3 items from our special Christmas selection and get one of them for free. For example, you can choose 3 same models and pay for 2 only. Or you can order 3 different wooden 3d kits and the item with the lowest price will be for free. Fast and free delivery to your doorstep as a bonus! 
In our «1 + 1 = 3» selection you will find awesome DIY wooden kits for every age and hobby, for family and friends, for all who are in love with clever assembly and excited on beauty in details. This is the mission and the passion of WoodTrick – to bring the real engineering joy when you assemble something huge and beautiful by your own hangs. Unique designs, aesthetics and totally eco – our handcrafted wooden kits are sure to impress and to bring much fun and interesting time.  
Check our selection: 
Xmas specials 
Our Christmas collection of wooden 3d models and thematic decorations handcrafted from natural wood are sure to bring the party mood and to highlight the holidays. 
Romantic models 
Great idea for the time with someone special – to assemble a beautiful wooden model together. Fun, clever time, aesthetic result – WoodTrick makes it all! 
Wooden 3d puzzles 
Our beautiful figure wooden puzzles are pleasure x2: first you make it, then you enjoy it. Nice choice for the family holiday or the friend's party. 
Set of Mini 3D Puzzles №1 Planes and Astronaut
Set of Mini 3D Puzzles №2 - Bat, Angel, Skull, Pumpkin
Set of Mini 3D Puzzles №3 - Frog, Snail, Apple, Gingerbread
Set of Mini 3D Puzzles №4 - Gingerbread, Guitar, Apple

Choose your favs and go shopping!