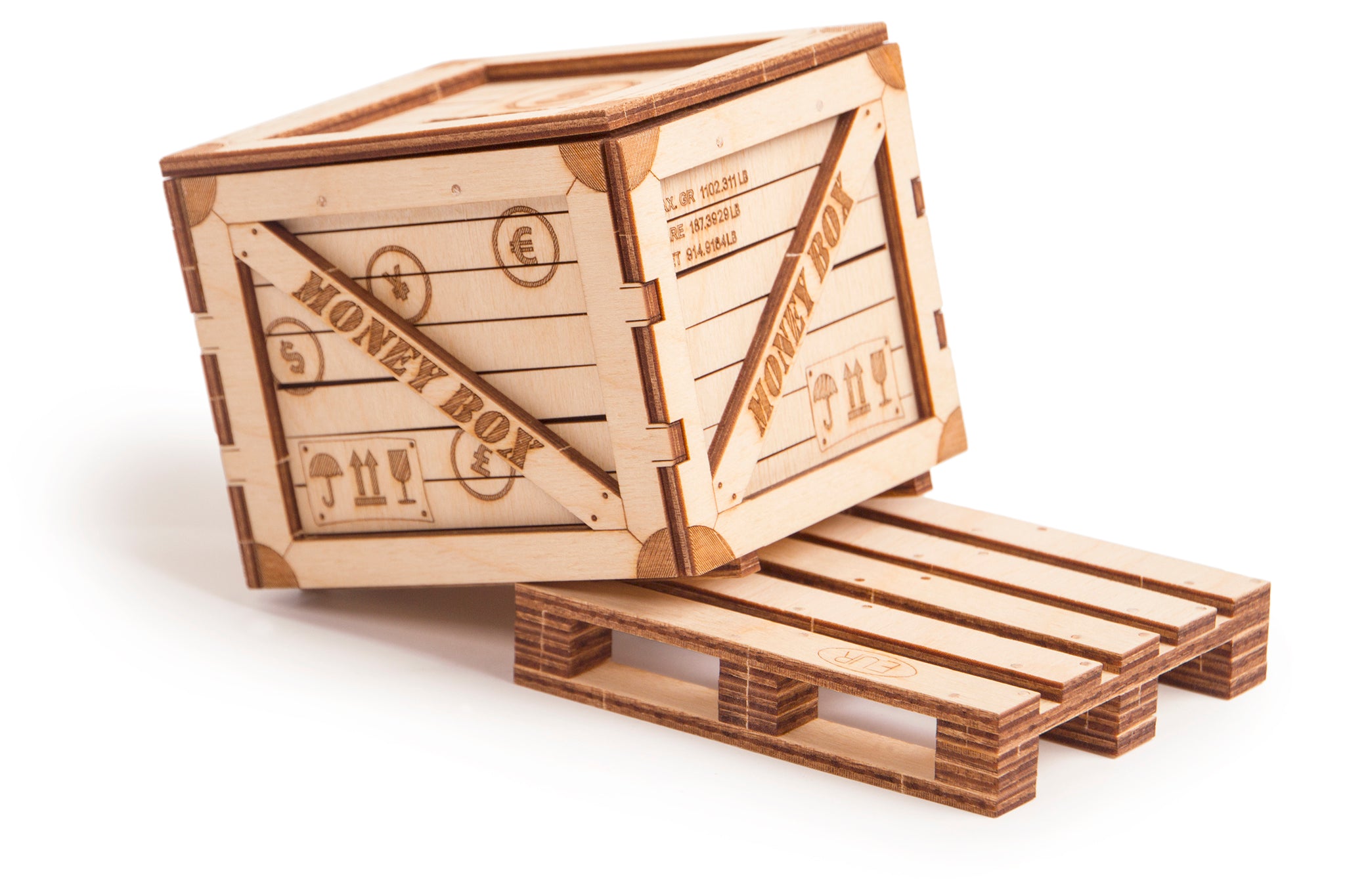 Test yourself before building a house! 🏠
Almost every man wants to build his own house with his own hands.
Now, you have a chance to check your assembling skills with this cool wooden mechanical 3D puzzle:

The 'Forklift' wooden mechanical model consists of 385 pieces. And it is great chance to improve your spatial, tactile, and motor skills of the future engineer of your home.

'Forklift' is a unique 3D puzzle model that has a mechanical base and a transmission. This set includes three elements: the basic model of the forklift, a pallet, and a money box. You can control both the machine and the height of the forks for lifting and transporting pallet.
Forklift wooden mechanical model is a great gift for kids and adults. The set comes with clear, simple and very detailed instruction with illustrations.

So, are you ready to test yourself?
Check out the list of Wood Trick's models and find your perfect wooden mechanical model.
Read more from Wood Trick's Blog:
- Have fun without leaving home.
Also, read the previous article from our Blog.