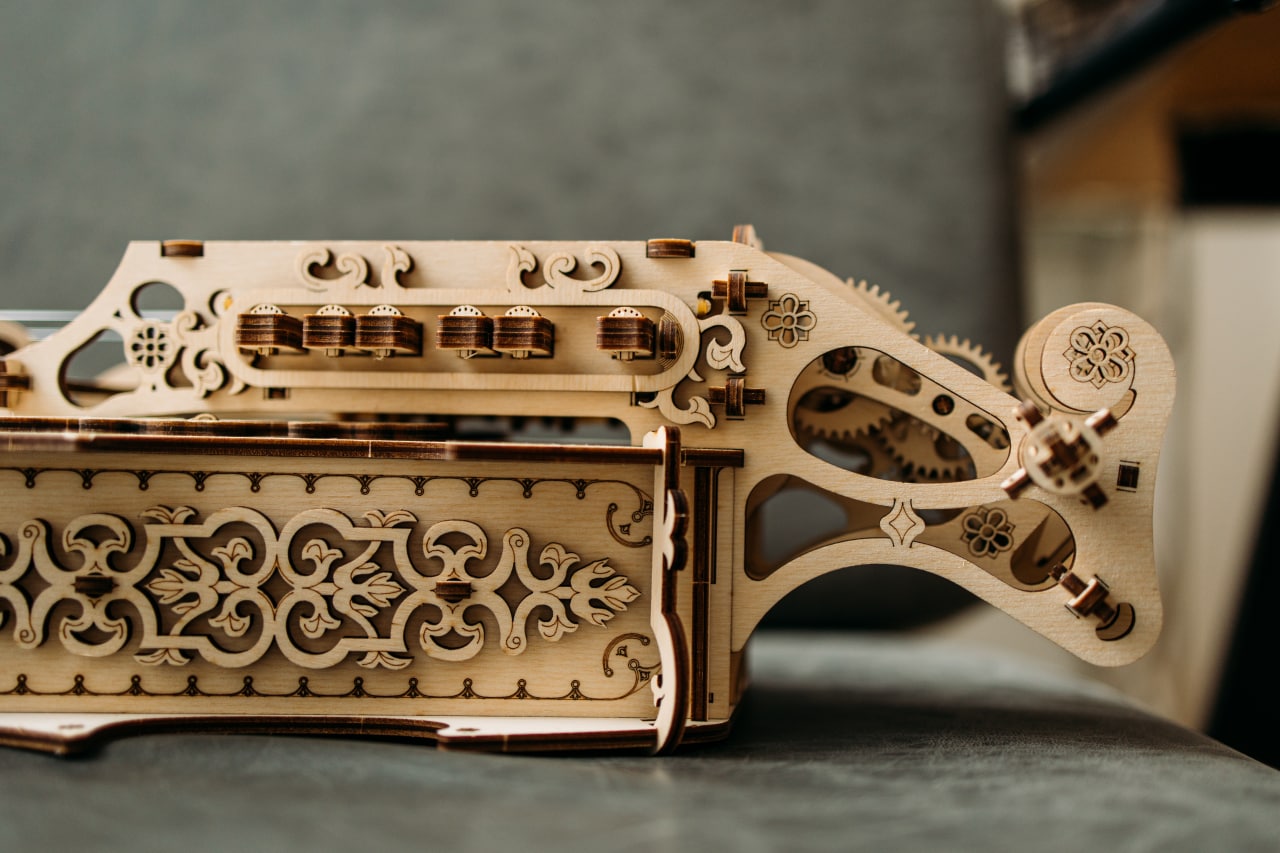 Introduce Lyra Da Vinci
Just imagine Renaissance. Italy. You see frescoes, sculptures, warmth, church bells all around and somewhere you hear soothing melody of the lyre. It's hard not to fall in love with these sounds, isn't it?
The melody of the lyre fascinated not only ordinary people, but also the nobility. The Duke of Milan took much delight in the sound of the lyra and Leonardo brought him as a gift a silver lyra shaped like a horse's skull, with a very resonant sound, which he had made with his own hands. Nowadays there is not any mention of this instrument made by Leonardo da Vinci in his documents.
Despite this fact, some masters (for instance, Fabio Chiari) were able to reconstruct Leonardo da Vinci's version of the lyra. Wooden materials from the Tuscan countryside were used, in addition to pear and boxwood for the small parts of the construction. Moreover, they used the varnish that has a natural resin base, like that Italian luthiers did in around the 15th and 16th century.

Inspired by the history of Lyra, our engineers have created our own  analogue of Da Vinci's Lyra, which will be not only a charming element of interior, but also a wonderful musical instrument.

This constructor is perfect for assembly with children or the whole family. It takes from 3 to 4 hours to assemble our Lyra. And after you can finally start mastering a new musical instrument😍

Enjoy Da Vinci's Lyra and don't forget to share with us your experience ❤️