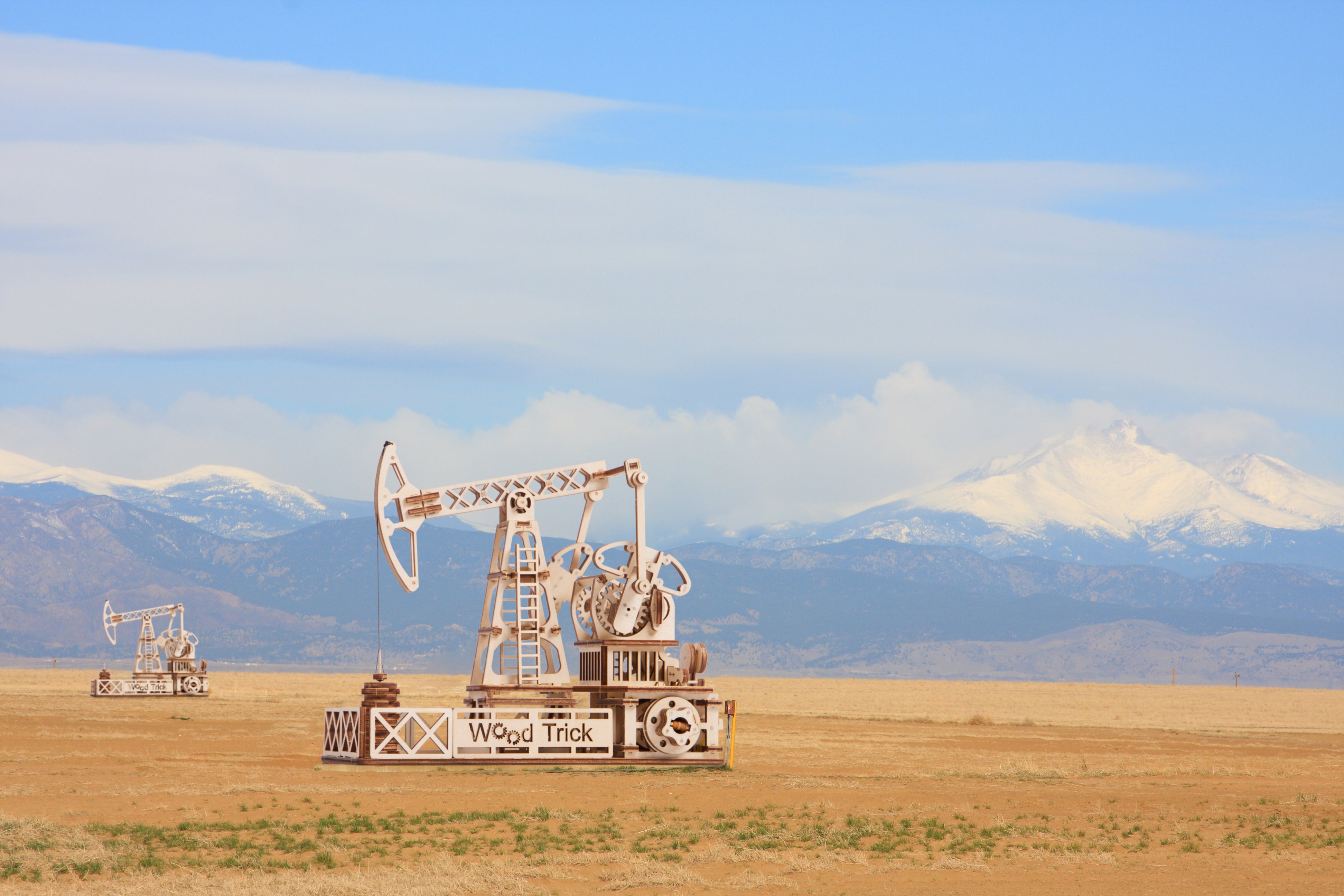 Get your own Oil Derrick and be a billionaire 💵💵💵
One in a million chance to take a close look at one of those grand machines that pump oil from the depths of the Earth.
Well not exactly, but it's the next closest thing. Assemble your very own oil derrick yourself using high-quality plywood parts.
Get firsthand experience with pumping mechanisms behind full-scale oil pumps as you put them together.
A beautiful and educational toy will surprise anyone 💗
Get this one, assemble it and start to earn your money.
Or check out the list of Wood Trick's models and find your perfect wooden mechanical model.
Read more from Wood Trick's Blog:
- When we think "kid's toys," we think "trucks" and for a good reason 😄
- What is the general rule with motor vehicles?
Also, read the previous article from our Blog.